Fort Lauderdale Strippers
We offer the hottest Fort Lauderdale female strippers and male strippers around, and they are a perfect fit for any occasion. For more than thirty years, Fort Lauderdale, FL area customers have actually trusted our expert adult entertainment company with their unique celebrations and occasions. We always go that extra step to ensure the customer has a fantastic time.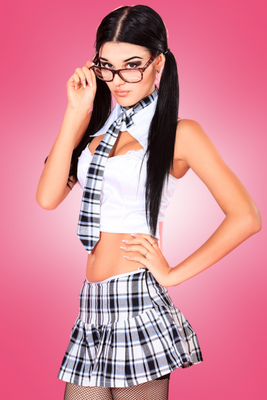 Our Fort Lauderdale strippers are:
Sexy
Personable
Professional
Entertaining
Fort Lauderdale Female Strippers
Our Fort Lauderdale Female Strippers are gorgeous with perfect bodies and characters that will leave your celebration wanting more. They have actually been seen in Playboy, Penthouse and Maxim magazine, and have been on popular reality television shows. We will bring the bachelor or birthday party to your house or hotel.
These female strippers dedicate a lot of time perfecting their show. They always keep in shape by lifting weight, doing cardiovascular exercise, and maintain a strict diet. They also take care of their skin and nails. Finally they make sure to tan, so they have that sexy appearance when it comes time to perform.
Female strippers also spend time getting the right costumes. They spend a good deal of time putting together the right mixture of garments. Everything from sexy thigh highs, to appealing mini skirts to the eye popping thongs. These ladies get the right music and speakers, so your party can enjoy the excitement and energy. They come up with all the fun and exciting stripper dance moves. You will not see these moves in a nightclub. The result of all their hard work and preparation will be seeing these sexy female dancers entering your party, getting the crowd cheering and keeping the energy high. It will be a night to remember.
Fort Lauderdale Male Strippers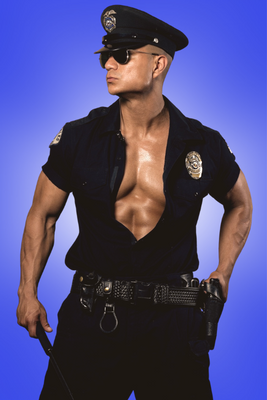 Fort Lauderdale male strippers are attractive, muscular and love to perform for the women. They have been featured in print and online magazines, and toured with the top male revue groups performing full production shows. Your birthday or bachelorette party will be complete when these hunks get here.
These male strippers dedicate a lot of time to honing their craft. Working out at the local gym is a must for them. Weight training to build their ripped, hard muscles. Cardio to keep them lean and proper dieting, so they have the energy to perform.
Male strippers also spend time getting the right costumes. A cop male stripper is the most requested act. These gentlemen get the right music and speakers, so your party can enjoy the excitement and energy. They work on stripper dance moves, which are different from the normal club dance moves. Put all this together and you will see them coming into your party with the music playing saying the guest of honor has been a naughty girl. They are going to have to cuff her, spank her, and take her downtown.
Fort Lauderdale Strippers Near Me
Most people search for Fort Lauderdale Strippers near me when trying to find a stripper for their party. We service many areas, so even if they are not located in the Fort Lauderdale area, they will drive to your location.
Keep in mind that it is more common to hire a male and female stripper to come together. Picture a party for mom's 50th birthday. There are ten gentlemen and ten ladies at the party. The male dancer will make sure everyone has fun, but the gentlemen would really appreciate a female dancer to entertain them.
Call now, and a representative will spend all the time necessary to ensure your party is a huge success.