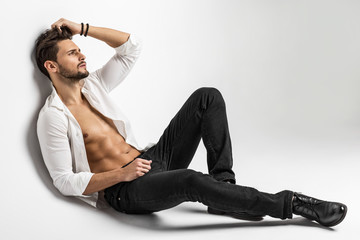 Our Fort Lauderdale Strippers are the best in Florida! We provide professional Strippers for all occasions, including bachelor parties, bachelorette parties, divorce parties, and birthdays.
If you are looking for a way to make your next event extra special, why not hire strippers? Strippers can add an element of excitement and fun that will keep your guests entertained all night long. However, hiring strippers can be a tricky process. There are a few things you need to take into account before making your final decision.
Here are some tips to keep in mind when hiring a stripper:
Make sure to book early! Fort Lauderdale is a popular destination for events and parties, so strippers can get booked up quickly.
Be specific about what you're looking for. Do you want a solo act or group performance?
Communicate your budget. Strippers will typically quote based on the scope of the project, so it's important to be upfront about what you're willing to spend.
Ask for referrals. If you know someone who has hired strippers before, ask for their recommendations!
We provide the best Florida professional Strippers around, and we're perfect for any special occasion. Whether you're looking to add some excitement to your bachelor or bachelorette party, or you just need some entertainment for your next big event, we've got you covered. We've been providing professional dance entertainment for over 30 years, so you can trust us to make your next event one to remember! Contact us today to book our Fort Lauderdale Strippers for your next party or event! You won't be disappointed!
Male Strippers Fort Lauderdale
When choosing a male Stripper, it is important to consider what type of atmosphere you are looking for. If you want a more intimate setting, then choosing a venue with fewer people may be the best option. However, if you are looking to let loose and have some fun, then picking a venue with more people may be the way to go. No matter what your preference is, Florida Hardbodies has male Strippers that will fit your needs.
Whether you're looking for a hunky man to dance with at your next party or a professional exotic dance partner for your event, our Fort Lauderdale Strippers have got you covered.
Female Stripper Fort Lauderdale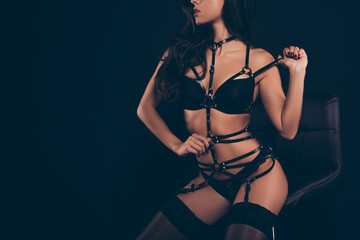 Fort Lauderdale is home to some of the most talented Female Strippers in the world. Our Fort Lauderdale Strippers are the best in the business and can really liven up any party or event.
Our Fort Lauderdale Strippers are the best in Florida because:
– We only hire professional Strippers with extensive experience.
– All of our Strippers are background checked and safety certified.
– We have a wide range of Strippers to choose from, so you can find the perfect one for your event.
– Our prices are unbeatable – we'll work with you to create a package that fits your budget.
If you're looking for something a little different, our female Strippers are perfect for you. Our Strippers are professional and passionate about their work, so you can be sure that you're getting the best possible service. Contact us today to book your Fort Lauderdale Strippers!
Book Now!  Find your closest city and give us a call!
Miami/Ft Lauderdale: 786-320-7757
West Palm Beach:        561-331-5522
Jacksonville:               904-993-7874
Fort Myers:                 239-690-6435
Orlando:                      407-970-8884
Tampa:                        813-966-7874
Panama City:               850-299-4540
Lake Placid:               863-272-1044
Daytona:                     386-319-1069
Cocoa Beach:              321-418-7110